You have questions, and we have answers! If you don't see what you're looking for here, please contact us for more information.
How long is the Forevergreen warranty?
Forevergreen privacy hedge includes a 10-year limited pro-rated manufacurer's warranty.

How many hedge slats will I need for my fence?
Each bundle of our durable hedge covers about 10 lineal feet of chain link fence.
What colors does it come in?
Our hedge slats are a beautiful Blue Spruce color.
What kind of privacy does it provide?
Depending on the mesh size of your chain link fence, Forevergreen would provide a 90-100% privacy factor.
What height do I need to buy?
If your fence is 4' high, you need to order 4' high hedge. It's that easy!

Where do I buy?
We have a list of approved distributors on our Where to Buy page, located on the right-hand side of this page. We recommend purchasing Forevergreen from an approved dealer, as there are many knock-offs that aren't nearly as nice.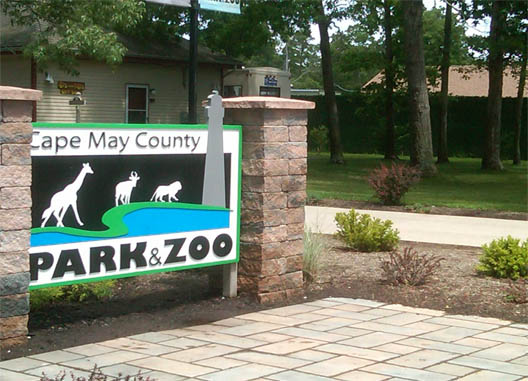 Can you spot the Forevergreen privacy hedge?